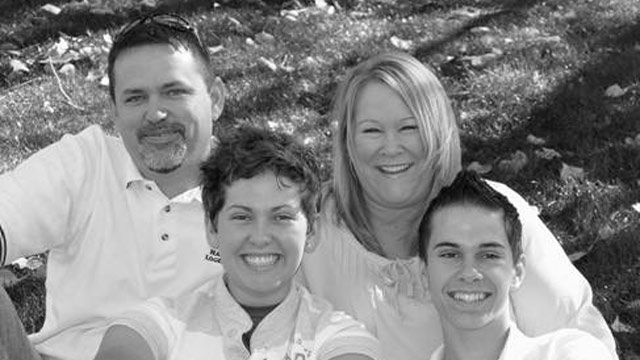 This reference might be one of the most controversial EYE2EYE articles you read.  Fathers face some pretty tough moments in raising children.  How you interact with the community, concerns, and consistency defines you as a father and communicates compassion to your children. Sometimes there just don't appear to be any right answers.
As a community, how do we support fathers?  How do we address issues that stymie our understanding?
In this blog from the AC360 site, I challenge you to not judge, but listen.  As a father, you might face something as challenging one day and could benefit from hearing from another dad and daughter.    I don't make any judgement or comment one way or the other.  Just listen.  Consider how you would respond.
I remember 30 years ago my wife and I were raising an African American baby in foster care.  I remember hard stares in the shopping malls.  I remember family members saying, "You're not going to keep him, are you?"  I remember our church family rallying around us with joy and receptivity.  I remember some family patting us on the back and offering help.  I remember it all.
Here's the intro and link to the story.  After you read it, come back and share your thoughts.
"Programming note: Learn more about Kelby's story and see how she and her dad have overcome prejudice and bullying in the AC360° documentary "The Bully Effect" on Thursday, February 28 at 10 p.m. ET.
Bobby Johnson's daughter Kelby came out of the closet at age 14. The reaction from their church, he says, was immediate. "The pastor's response was, 'you can come here but you can no longer teach, you can no longer hold any position of authority or power within the church because that's a part of our bylaws," says Johnson, adding, "since that day … we have not been back."
It was a defining moment for a man raised in a deeply religious household, and was the beginning of a journey of introspection of his faith.
"As I began to see the hate, the anger, the intolerance that came out in the community with Kelby, that really made me reflect on what I was taught," he said.
The story..A daughter's coming out, a father's faith shaken – Anderson Cooper 360 – CNN.com Blogs http://ow.ly/i57lY